Our Latest Twitter Updates
Meet our team
Laurence Grace has been in practice since 1998 at Callan, Co. Kilkenny. He graduated from University College Galway in 1993 with a Bachelor of Arts degree and an LL.B law degree. He completed his apprenticeship with Poe Kiely Hogan Solicitors in 1996. After qualifying as a solicitor, he first worked with Patrick J. Sweeney Solicitors in Co. Donegal and then with J.J. O'Shee Murphy & Co., Solicitors in Clonmel, Co. Tipperary. He commenced practice as Grace Solicitors in November 1998 and since then has provided legal expertise and advice in a wide range of legal areas.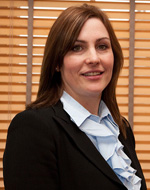 Rosanne Byrne graduated from University College Dublin in 1994 with a Bachelor of Civil Law degree and one year later was awarded a Masters degree in European Law from University College Dublin. She completed her apprenticeship with McKeown James Solicitors in Fitzwilliam Square, Dublin and qualified as a Solicitor in 1998. Having qualified she worked with James Harte & Son Solicitors and John Lanigan & Nolan Solicitors in Kilkenny. There she became experienced in a wide range of legal work and in particular conveyancing transactions, wills, probate and administration of estates. She joined Grace Solicitors in July 2005.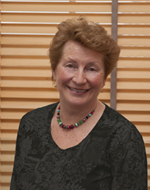 Patricia Lawlor joined Grace Solicitors in July 2000 and works as a legal secretary and receptionist.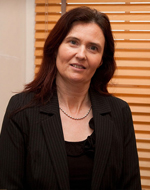 Carmel Horan joined our team in 2003 and also works as a legal secretary and receptionist.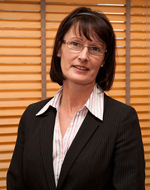 Maria Carroll joined Grace Solicitors in November 2007 as a legal secretary having previously worked with Michael Buggy, Solicitor for 27 years.